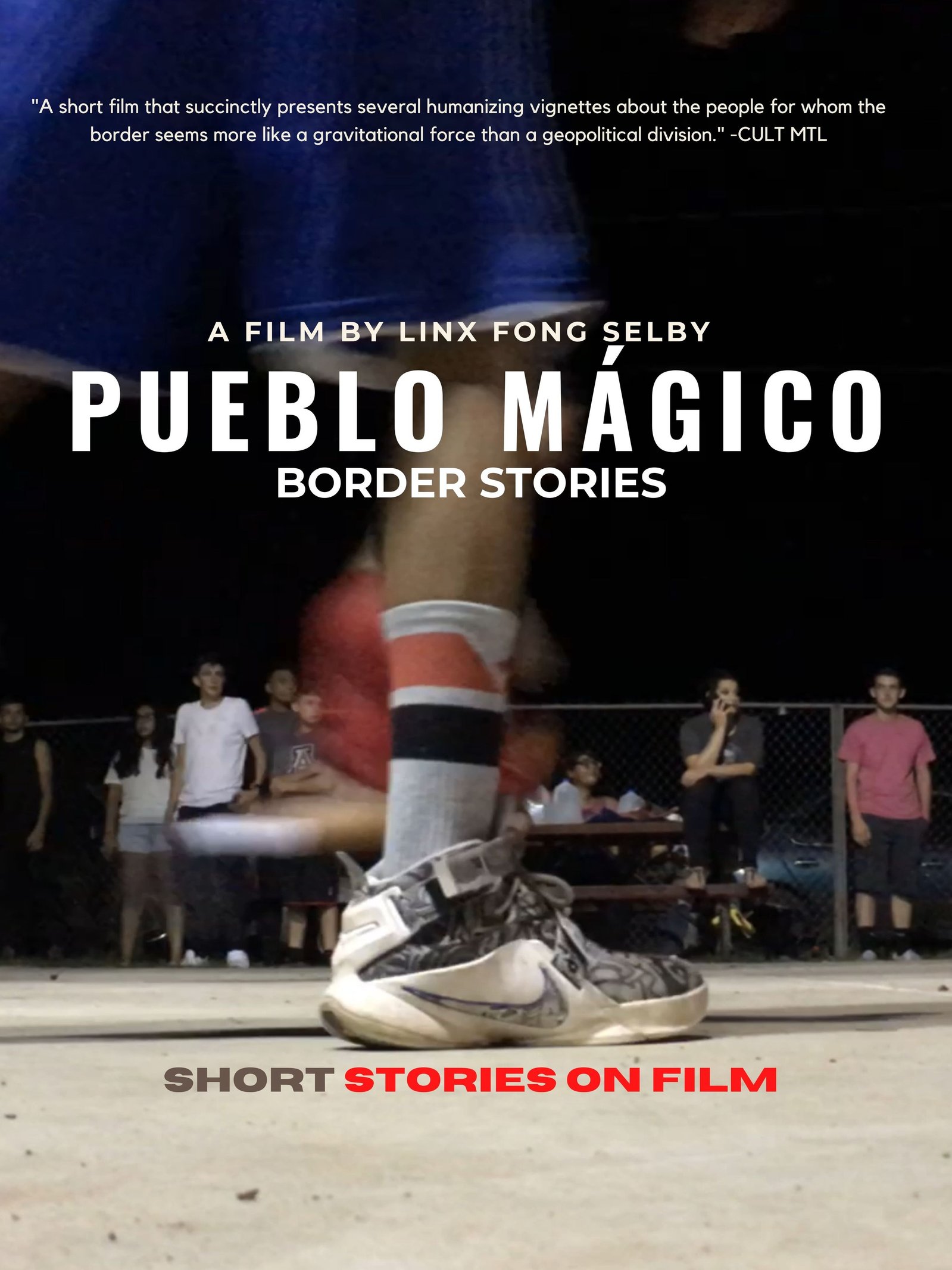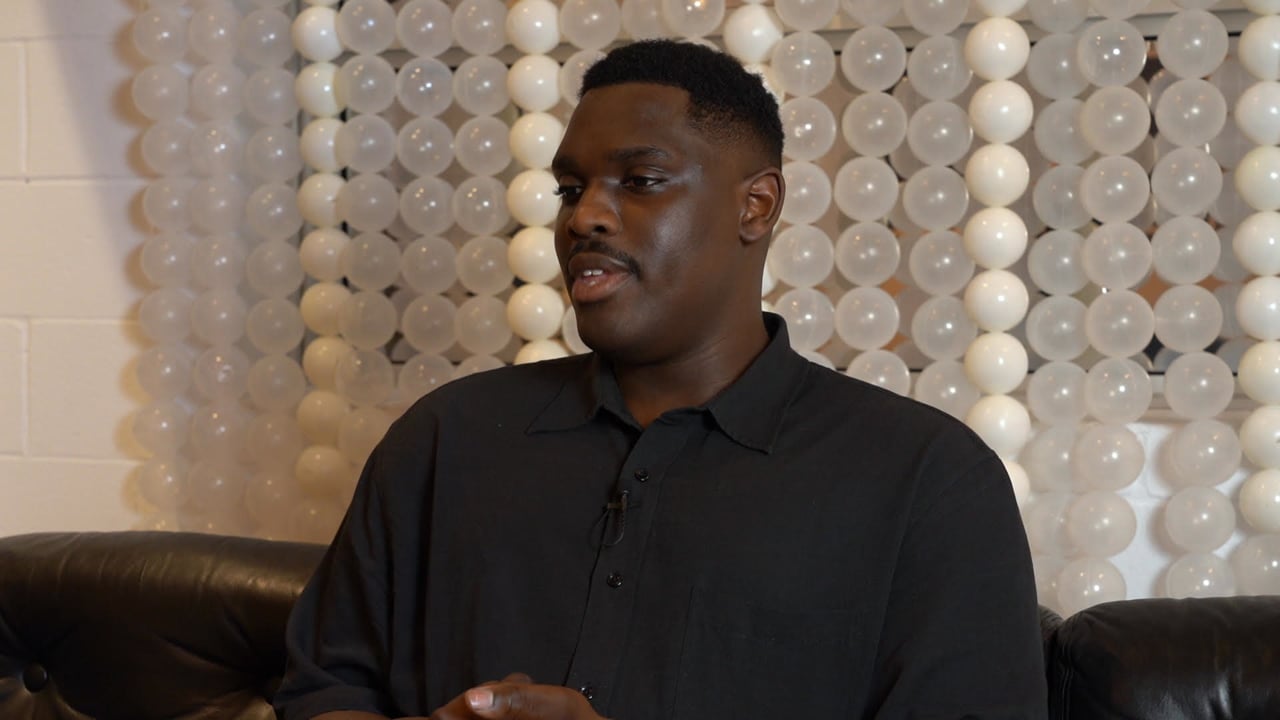 Pueblo Mágico (2020) is a short documentary about the fragility of American identity, as experienced by those making lives in small towns along the US/Mexico border.
Director Linx Selby presents a portrait of her hometown, Patagonia, Arizona, nestled in the heart of the Sonoran borderlands. Through the shared stories of residents whose families have spanned the US/Mexico border for generations, we delve into the personal and political day-to-day of an area currently under the spotlight of national media attention.
When we talk about the border in public discourse we refer to 'the wall,' hard lines and fixed identities, when in fact, upon closer look, we realize that these things do not exist. At the core of the "American dream" is a shared desire for prosperity and community. The testimonies of those making lives in these border towns, attest to this idea: borders are in fact fluid and varied, they challenge the dichotomy between left and right, between North and South. This is a perspective of the border that is less often told.
First presented at Never Apart gallery in Montreal, Canada in January 2020 in tandem with an installation co-curated by Linx Selby and Morgane Lecocq-Lemieux.
Read more about the exhibition
here
.
This film is affiliated with Borderlands Restoration Network @borderlandsrestoration.